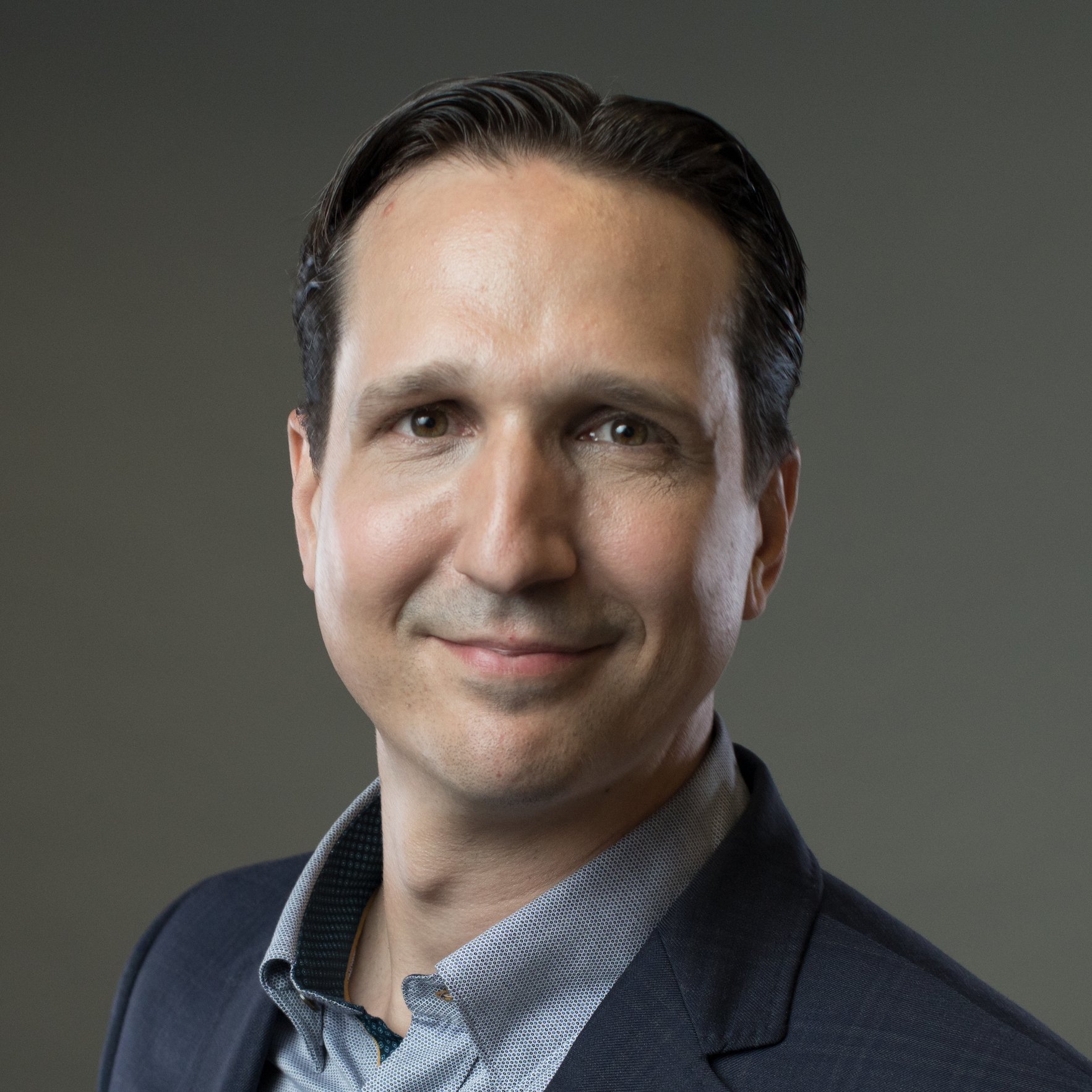 Tyler Lessard
VP Marketing & Chief Video Strategist, Vidyard
Vidyard x Actuado Webinar recording
LIGHTS, CAMERA, REVENUE!

SELLING WITH VIDEO IN 2021
Lights, Camera, Revenue! Selling with Video in 2021
As we look ahead at 2021, it's hard to imagine selling without video. From Zoom calls for customer meetings to personalized videos for prospecting, proposals, and everything in between! Video has emerged as the next best thing to being there in person in a remote selling world, yet very few businesses have learned how to unlock the real potential of video as a sales tool. Are you ready to stop reacting and start adapting?
Join Tyler Lessard, chief video strategist at Vidyard and co-author of The Visual Sale to learn how the best sales teams are embracing video to transform the way they engage prospects and customers. Learn the latest best practices for prospecting with video, how to use both produced and custom-recorded videos to educate buyers and accelerate sales cycles, and how to empower everyone in your team to create professional, engaging, and hyper personalized videos at scale. Lights, camera, revenue!

Register for the webinar recording
Speakers

Tyler Lessard, VP Marketing & Chief Video Strategist @ Vidyard
As an executive at Vidyard, Tyler has spent 6+ years in the world of online video for sales, prospecting and B2B marketing. He's the co-author of The Visual Sale, host of the Creating Connections podcast, and frequent speaker on topics ranging from video in sales to customer experience. Tyler has been recognized by Demand Gen Report as the top Buyer-Focused B2B Marketer, and by Marketo as one of the top 50 Fearless Marketers.


Jasna Suhadolc, Founder and Managing Director @ Actuado
Jasna is the founder of Actuado and a digital marketing professional with over 2 decades of experience. She works with international clients on inbound marketing and sales strategies, and provides consulting, training and speaking. She is passionate about marketing & new technologies and her love for templates and checklists is unparalleled. Lately she focuses on chatbots, webinars and AI to bring value to clients. She is also an author of the book New opportunities of e-communication (in Slovenian), a sought-after speaker at conferences and a frequent jury member at awards such as Effie Awards and IABC Gold Quill.